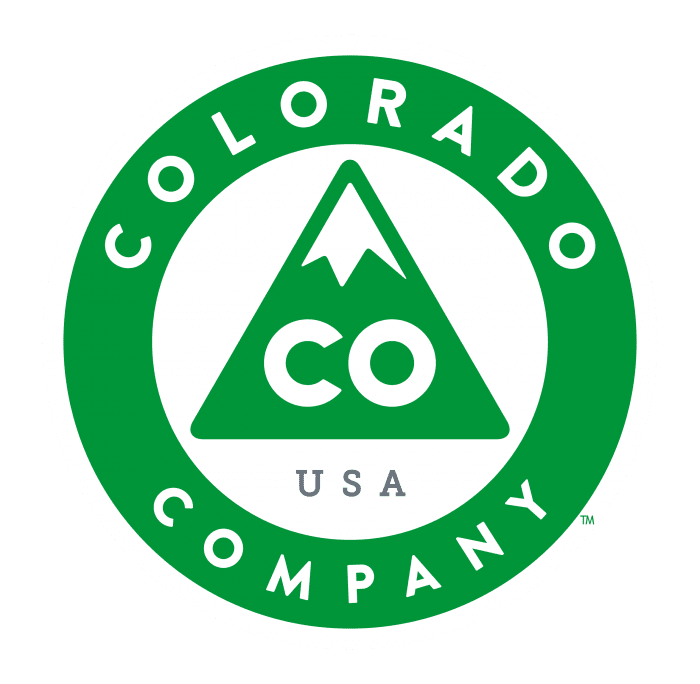 The Colorado Clean Air Act is a law created to keep the residents of Colorado healthy by limiting their exposure to tobacco and marijuana smoke within homes and buildings. Implementing this act has become more prevalent with the legalization of marijuana in the state. Having a clear Odor Management Plan is important to understanding how to comply with various requirements.
Tobacco and marijuana smoke damage within buildings can easily be overlooked, but the smoke has the ability to penetrate paint on walls, doors, cabinets and more. Due to many paints being porous and dangerous odors and fumes from the effects of cigarette smoke, pot smoke, fire, meth as well as pet odors being able to penetrate and stick to the paint on most walls, it can leave a lingering smell and stain on painted walls. Research has even shown that smoke compounds adsorb onto surfaces and then leach back into the air over time, adding even more of a potential health risk.
The use of odor control methods for these issues is imperative to people like:
– Homeowners – Property Managers – Real Estate Agents or Professionals- Facility Management- Maintenance Crews- Apartment Managers- Condominiums- Houses/living spaces for resale or rent
When considering an odor control plan for smoke, it is important to note that room fresheners, candles, or incense will be very temporary and will only mask the odor. If smoke stains or smell is in the paint, painting over the walls will not eliminate the smell long term.
Once the smoke has penetrated the paint there are a few options:
1 – Ignore this serious problem
2 – Cover it up with standard paint, providing minimal benefit
3 – Apply a specialty paint uniquely formulated to seal, block, absorb and capture odors, fumes and chemical pollutants.
Using Odor Control Products – This can include using products like an air purifier, a "bad air" sponge or chemical considerations like bleach
Frequent Cleaning – This can be what you use in your plan of action. Depending on the facility or housing, having a plan like wiping the walls every week or dusting the surfaces can keep the odors at bay
Contacting a Specialist – With the Colorado Clean Air Act, it is fundamental for those in this situation to do it effectively and professionally when needed. Due to the effects of smoke (tobacco or marijuana) on painted materials, a professional is often necessary.
Smoke odors within paint can seem overwhelming; however, with the proper care and maintenance plans to control this issue you can develop a system that works.
ECOBOND® OdorDefender™ is a professional-grade Eco-friendly, odor-blocking paint designed for sealing & blocking dangerous odors and fumes from the effects of cigarette smoke, pot smoke, fire, meth as well as pet odors and substantially improves indoor air quality.
Because odors are sealed and blocked, it gives the very best protection for your children & family!
In side-by-side comparisons of products for removing smoke from the house,  ECOBOND® OdorDefender™ outperformed every leading competitor on the market in key areas including: price, coverage per square foot, odor absorption, stain blocking, fire & mold resistance.
Do you need smoke odor removal? Consider this: Typically, a Revolutionary New Breakthrough causes the price to be high, but because ECOBOND® OdorDefender™ uses a proprietary specialty formulation. we have been able to provide it to you at a lower price! This formulation includes resins, food-grade mineral additives, and alginate from seaweed; nature's most effective absorber of toxic pollutants.
Wouldn't you want to cover, block & seal ALL offensive odors with an easy all-in-one solution?
ECOBOND® OdorDefender™ is MORE than Just Paint!
Buy The Best Smoke Odor Eliminator Product in the Market Now!
https://www.leadpainttreatmentproducts.com/wp-content/uploads/2019/04/LeadDefender®-300x218.png
0
0
LeadDefender
https://www.leadpainttreatmentproducts.com/wp-content/uploads/2019/04/LeadDefender®-300x218.png
LeadDefender
2018-07-12 19:44:45
2018-07-12 19:59:32
The Colorado Clean Air Act and an Odor Management Plan in Controlling Smoke Odor and Minimizing Indoor Air Pollution.