During these uncertain times, ECOBOND® has been contacted by many asking if our products are still available.
We greatly appreciate your support, and wanted to let you know that we are still shipping product out for those who are at home and want to take care of their environmental painting needs.
Currently all products are available through Home Depot and our website.
WE ARE OPEN FOR BUSINESS AND STANDING BY TO SERVE THE NEEDS OF OUR CUSTOMERS DEALING WITH DANGEROUS LEAD PAINT, SMOKE, AND ODORS.
ECOBOND® Paint LLC is the Premier Provider of Environmental Products Focused on Protecting Human Health from the Dangers of Lead, Smoke and Odors.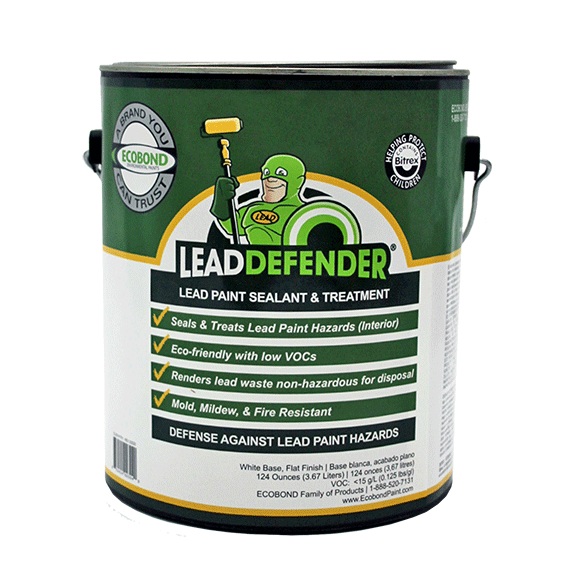 ECOBOND® Lead Defender®
1 Gallon, Seal & Treat Lead Paint
Professional Indoor Usage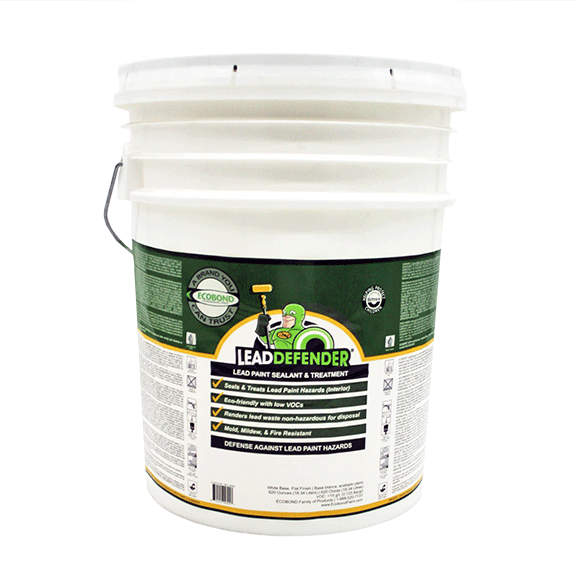 ECOBOND® Lead Defender®
5 Gallon, Seal & Treat Lead Paint
Professional Indoor Usage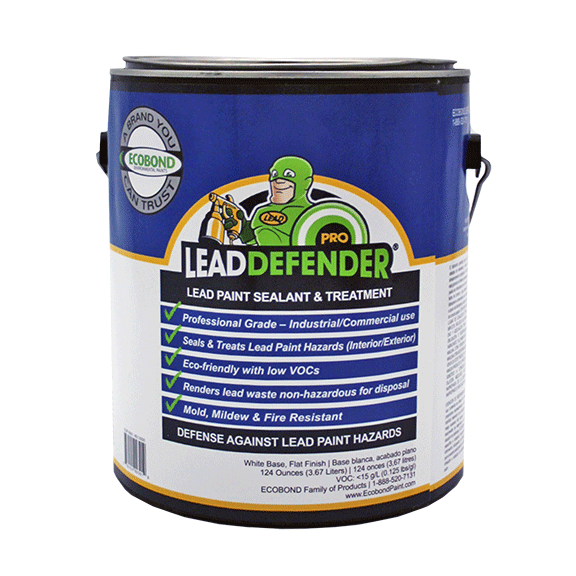 ECOBOND® Lead Defender® PRO
1 Gallon, Seal & Treat Lead Paint
Professional Indoor Usage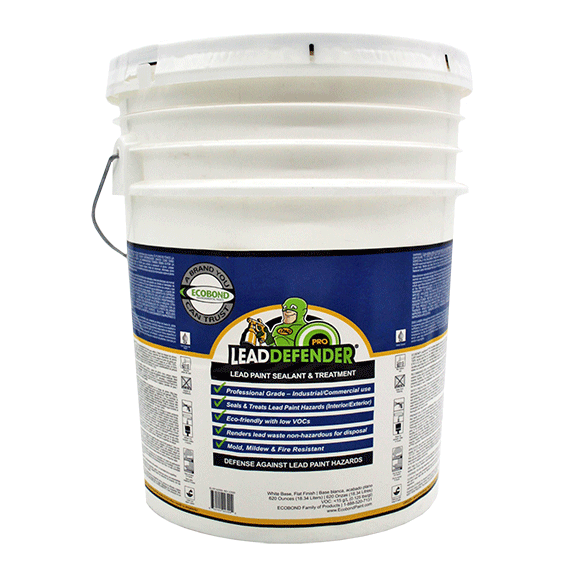 ECOBOND® Lead Defender® PRO
5 Gallon, Seal & Treat Lead Paint
Professional Indoor Usage